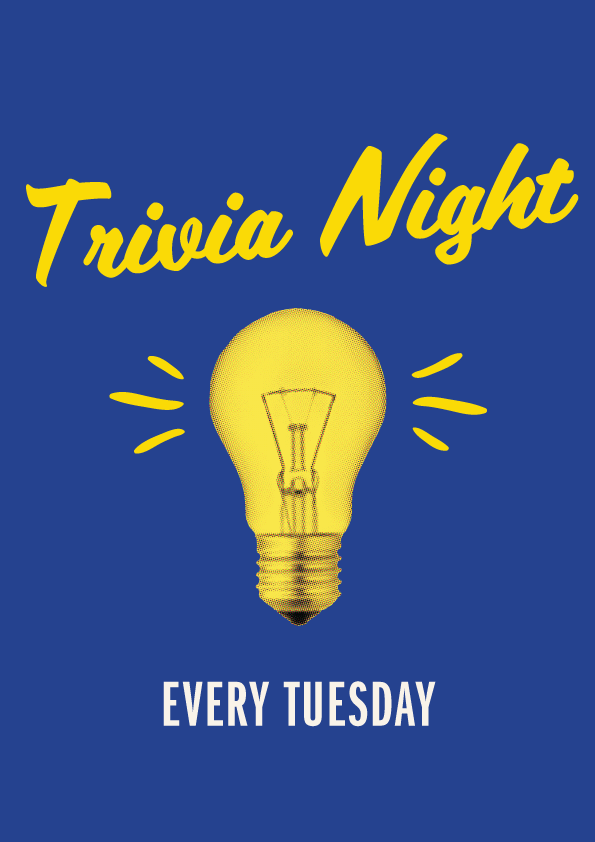 TRIVIA
Tuesdays from 7pm
It's time to get competitive, because if you want to be The Locals trivia legend then you've got to bring your A-game!
Every Tuesday from 7pm we'll be testing your magnificent minds with the usual pub feed and beverages available for brain fuel.
Call in the gang now, show us how it's done!